Coated paper
that protects your food
and respects the environment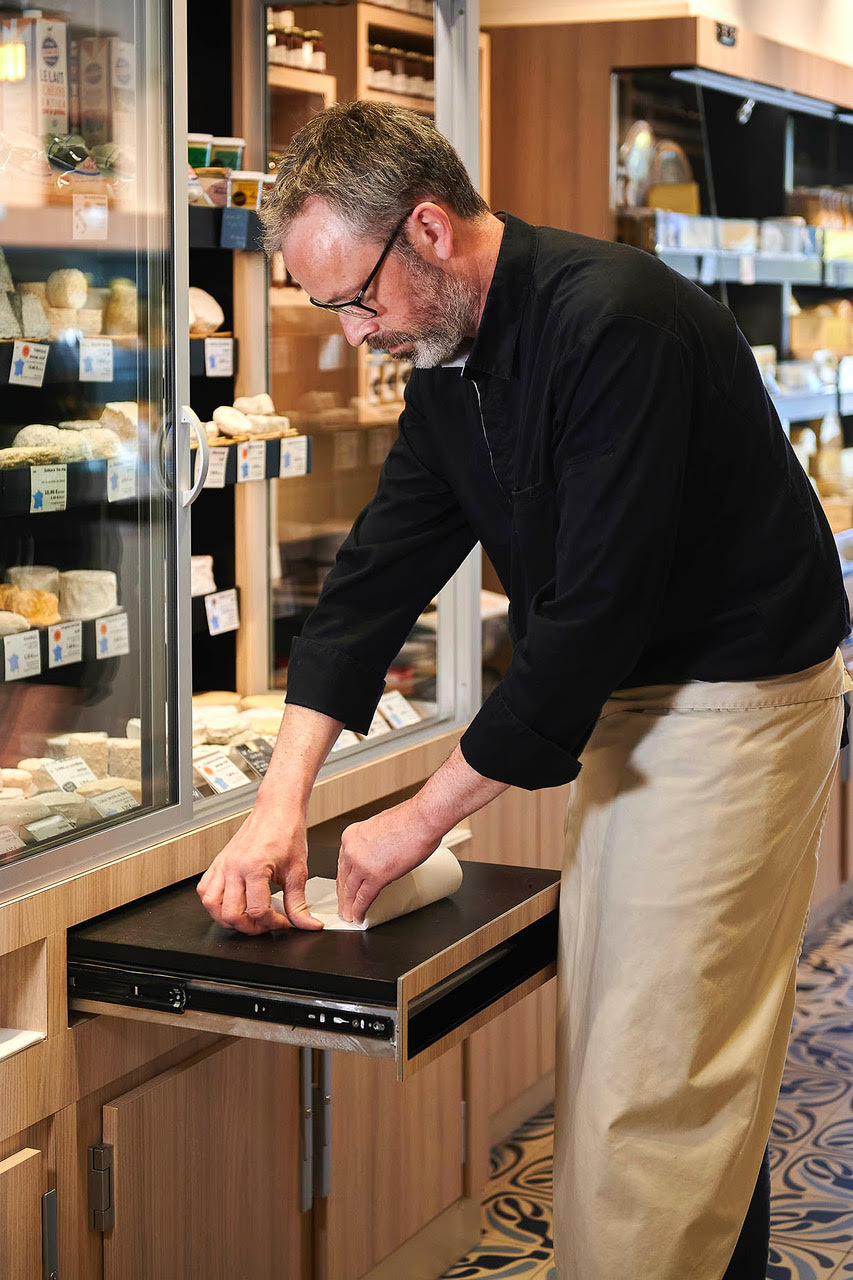 Who are we?
A French group of pioneering manufacturers
Groupement MICROPAP is a unique professional organisation that has been active for 60 years, bringing together manufacturers of coated paper for use in food packaging
More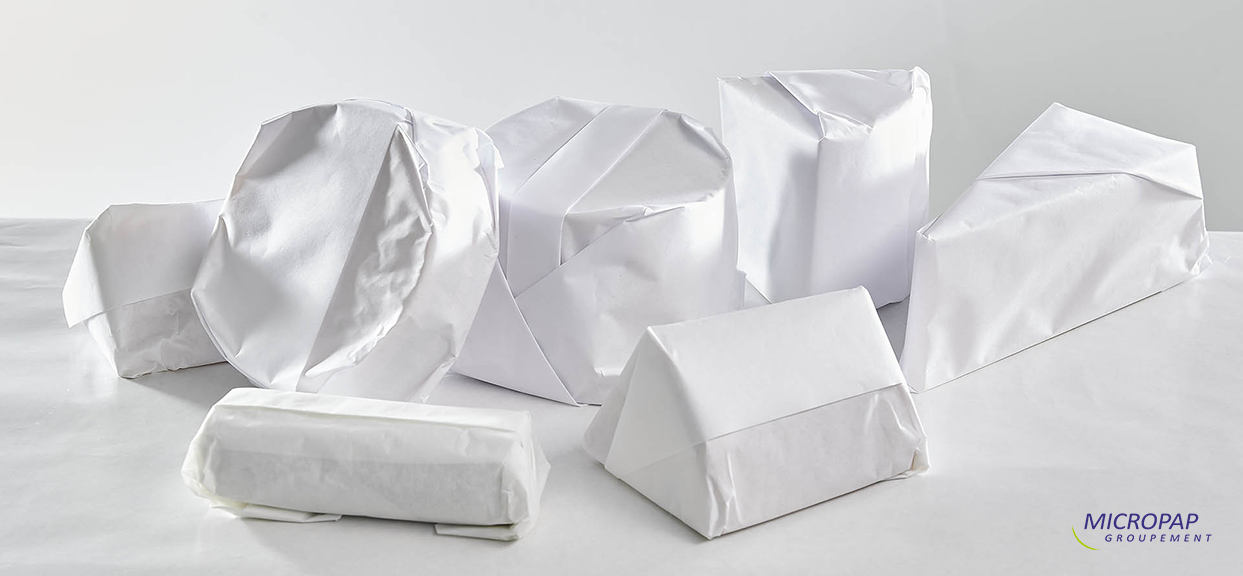 Our Micropap® and Végépap® coated paper ranges are complex and high-tech products, resulting from many years of research and development within Groupement MICROPAP.

Recyclable / Compostable
Packaging made of recyclable and compostable materials which contributes to the circular economy.

Bio-based products
The majority of the components of Micropap® and Végépap® paper are bio-based.

Preserves quality of products
Packaged in this natural shield, food products retain all their taste and freshness.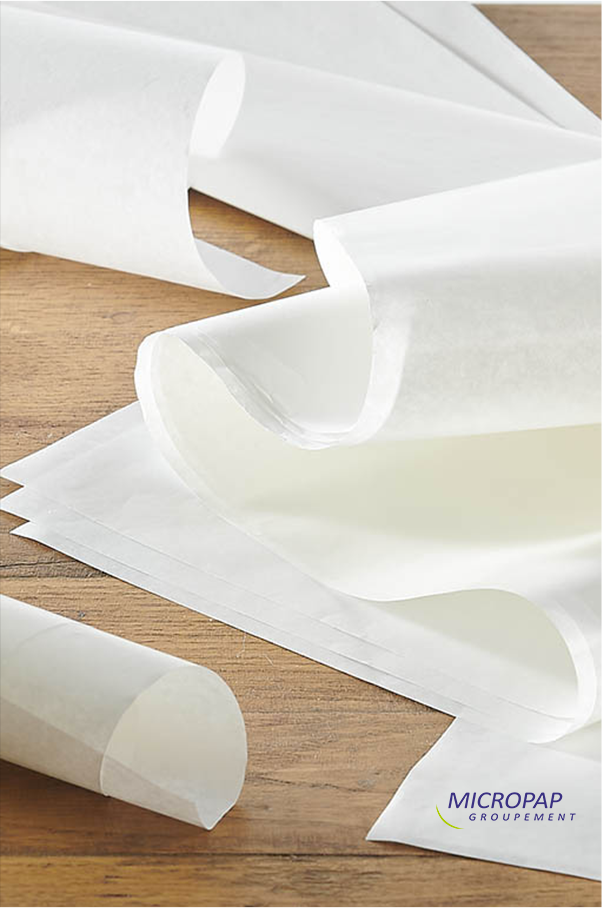 Micropap® and Végépap®
Some key figures
The diversity of our group is a considerable asset in a very competitive market. The group's two products, Micropap® and Végépap® , represent:
0
million individually wrapped portions
0
of Végépap®'s components are of plant origin.
0
the rate of disintegration of Végépap® paper after a 48-day composting process.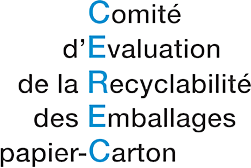 Certificate of recyclability
Groupement MICROPAP is committed to controlling the recyclability of coated papers at an industrial level. In 2020, CEREC issued a favourable technical opinion on the recyclability of the products tested in the French paper industry.
Certificat CEREC