Coated paper
that protects your food
and respects the environment
Groupement MICROPAP is a unique professional organisation that has been active for 60 years, bringing together manufacturers of coated paper for use in food packaging. Its role is to oversee technological development and promotion and to design modifications.
Groupement MICROPAP includes a paper manufacturer, a paraffin producer and multi-material converting companies who are responsible for the paper coating and printing. Ranging from SMEs to global players, its members share a common goal: to produce smart, eco-friendly primary packaging with high added value.
Since its foundation, our group, an industry pioneer, has been focused on the benefits of paper, a material derived from renewable sources. With our Micropap® and Végépap®brands, we are committed to innovative packaging made in France, designed to best serve the product
High-end, high-tech and eco-friendly solutions
For dairies
packaging for cheese that helps the ripening process.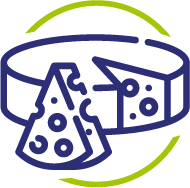 For packaging
of food sold over the counter in delicatessens, butchers, and cheese and fish stores: protection of goods during transport and optimised storage in the refrigerator.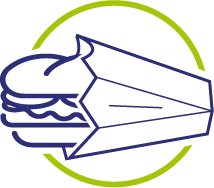 For sandwich stores
travel-friendly, adapted packaging.
A group which carries significant weight in the European and global market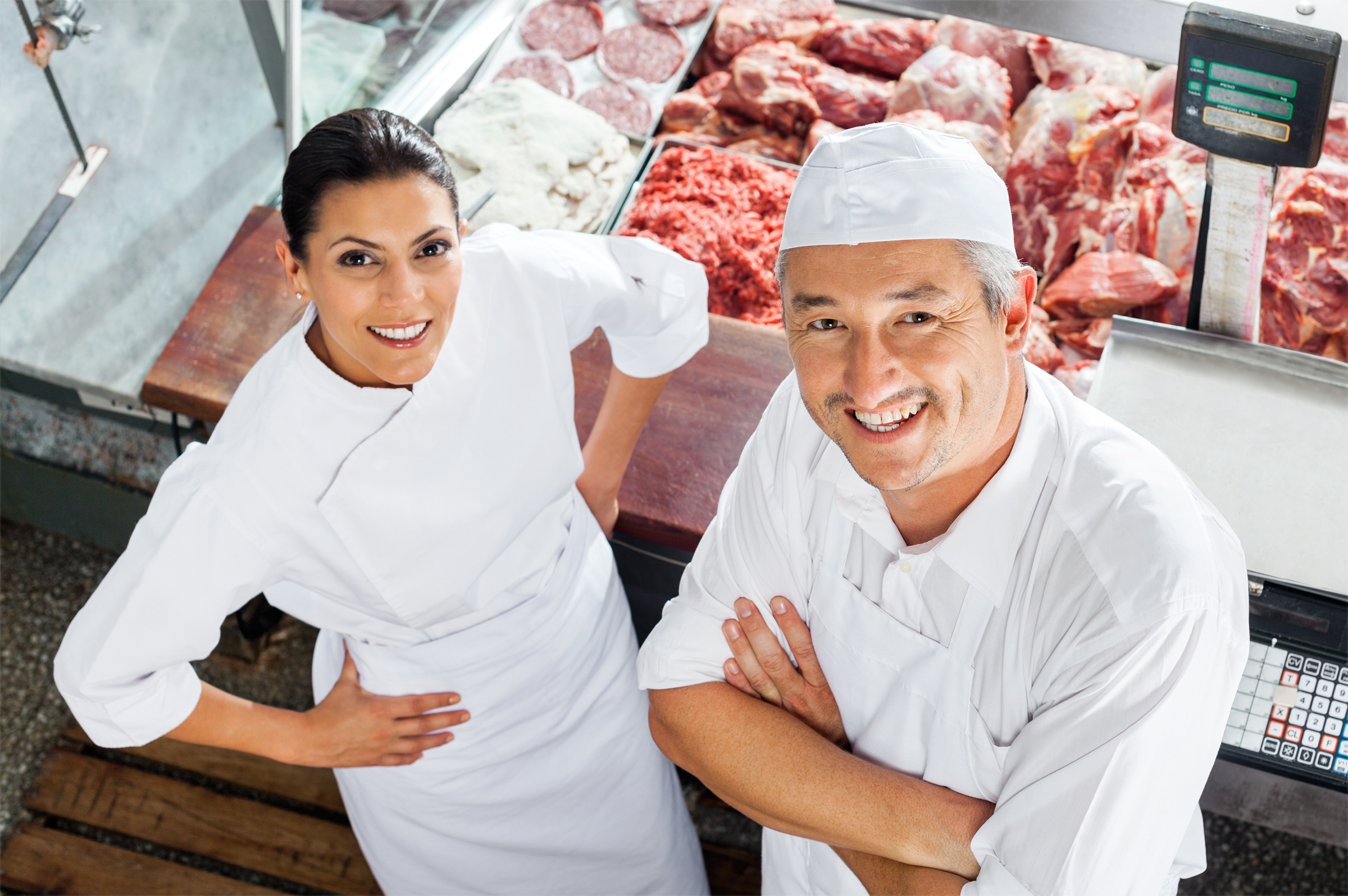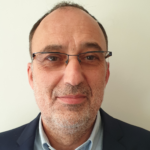 Didier Richardot
The strength of a group working to improve smart food packaging.
What should be expected from food packaging? First and foremost, packaging must preserve the organoleptic properties of its contents; it must protect the product from the point of manufacture to the place of storage at consumers' homes; and, more importantly, it must help with the ripening of cheese or the maturing of meat. In short, it must serve as a protective barrier while also enhancing the product!
The Groupement MICROPAP manufacturers
understand this approach and have made it their vocation. Our strength? A pioneering association which has been committed to the development and promotion of coated food paper for 60 years. By concentrating on the benefits of paper at an early stage, our group has developed two innovative brands,
Micropap®
and
Végépap®
. These two brands have optimal packaging properties, while reflecting our constant drive for
innovation
and meeting current environmental requirements. Ecodesign has been integrated upstream of the 100% French manufacturing process, to give both manufacturers and consumers an eco-friendly option.
Committed to a forward-looking approach, Groupement Micropap is continually improving its coated paper to ensure it is perfectly
adapted
to each packaged product. This website reflects our mission and the many possibilities offered by our brands: unique packaging solutions perfectly aligned with citizens' needs, today and in the future.
Our values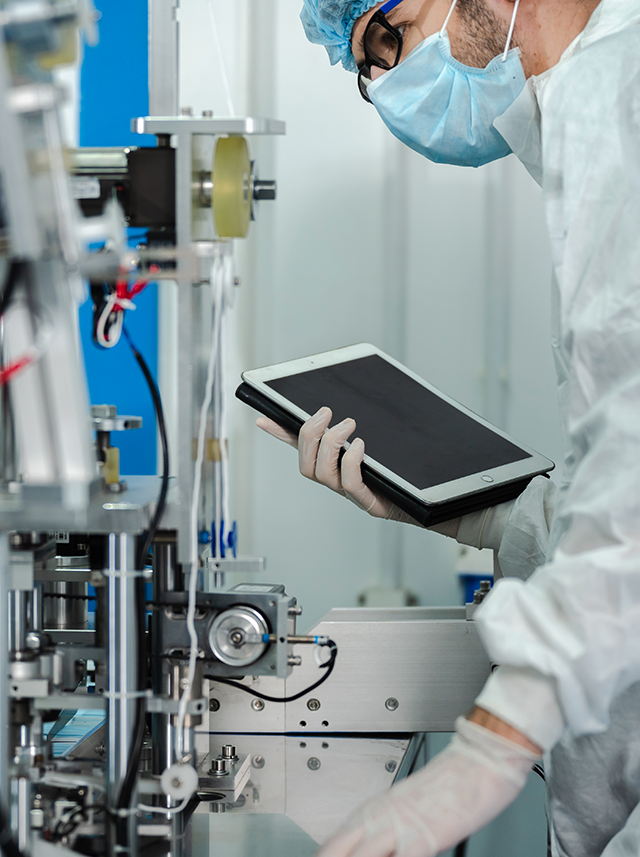 Innovation
By drawing on the traditional know-how and high-performance R&D of each of the group's members, we are able to constantly develop innovations in response to changes in the market and legislation, as well as the expectations of manufacturers, artisans and consumers.
Innovating to improve our service
Our coated paper, the result of extensive expertise, has proven its effectiveness. At Groupement MICROPAP, we continue to develop the materials and techniques we use in order to improve its properties.
As the masters of this know-how, our industrial converting companies offer customised formats, in line with the specific requirements of each customer.
Innovating to overcome sustainable development challenges As early as 1963, Micropap® received the Packaging Oscar from the French Packaging Institute (IFEC). In 2007, Groupement MICROPAP set itself apart by launching Végépap® , the first paper coated with a vegetable wax derived from renewable sources.
In 2012, the group obtained the OK Compost label for its two ranges, Micropap® and Végépap® .
That same year, Végépap® was awarded the Packaging Oscar in the Flexible Packaging category. More innovations are currently being developed in the group members' R&D centres: new bio-based coating materials, new applications, etc.
The guarantee of French manufacturing quality
Our Micropap® and Végépap® paper ranges have developed a reputation for high quality among professionals, manufacturers and artisans. This is the result of an ongoing requirement of the group's manufacturers, who wanted processing to be 100% under French control, right through to the finished product.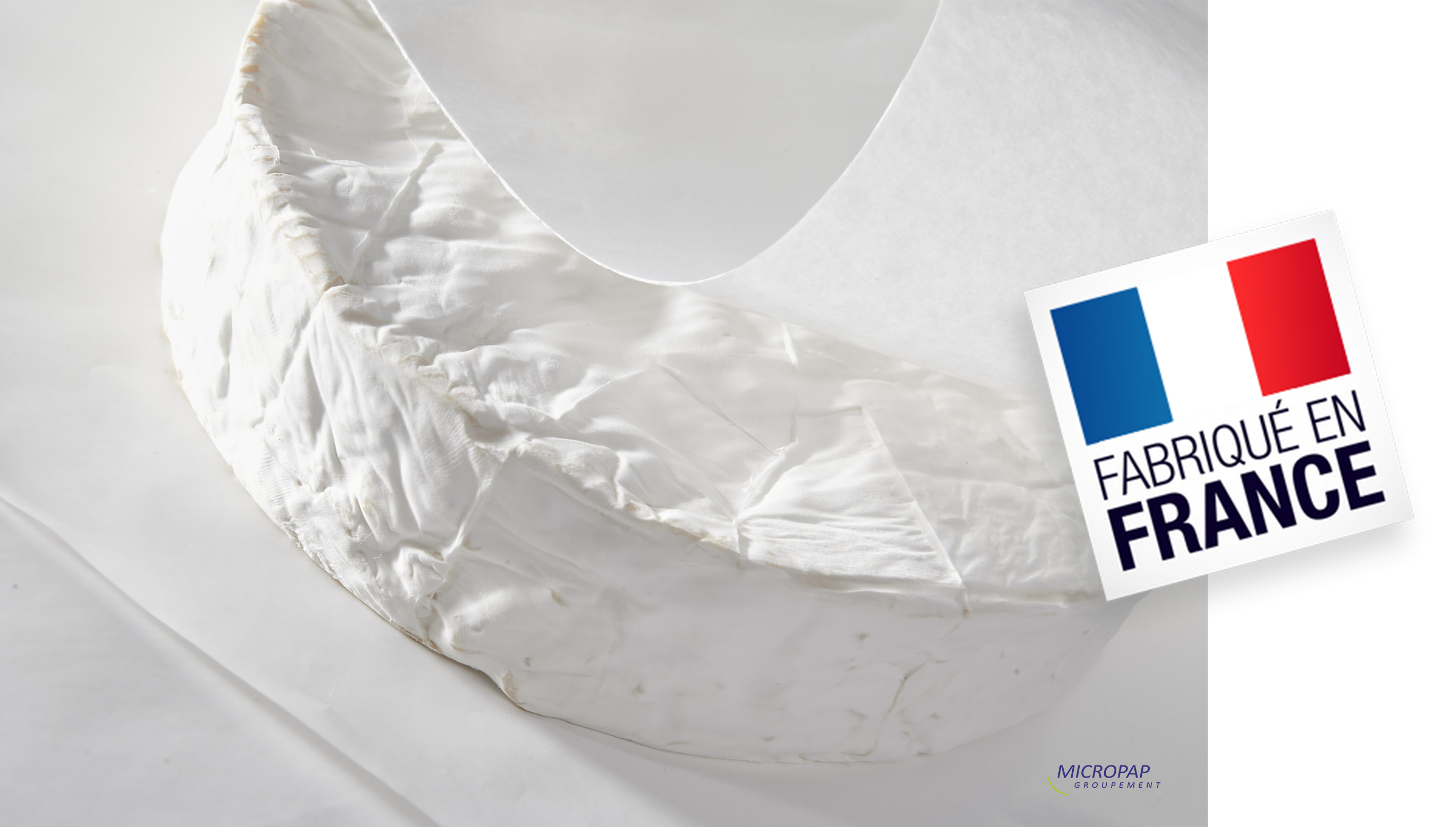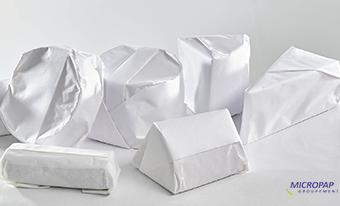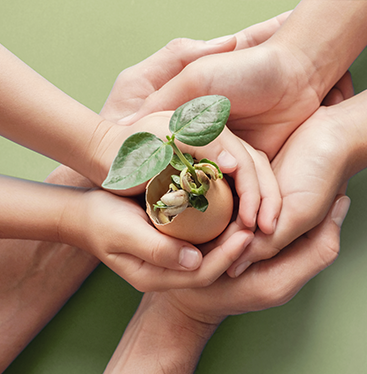 CSR: Corporate Social Responsibility
Groupement MICROPAP's social and environmental responsibility is a top priority for its members, who have committed to a proactive CSR approach:
compostable product range;
French supply chain;
processing and production located in France and based on French expertise.